MSR-Traffic, expert for parking guidance systems, from Lower Bavaria rely on worldwide expansion and professional quality, environmental and energy management systems.
MSR customers rely on the standard according to ISO certification 9001, 14001 and 50001
ISO certification 9001
With its ISO 9001 certification, MSR has for many years guaranteed its customers, among other things, a well-functioning risk management system as well as transparent and documented process flows. MSR thus guarantees the worldwide distribution of standardised quality products and processes through its certified partners around the globe.
In addition, MSR assures its customers that it works exclusively with suppliers who conform to ISO 9001 and meet its requirements. In addition, all PCBA suppliers manufacture in accordance with the global IPC 610 standard.
Both customers and employees appreciate the importance of ISO 9001 certification.
Standardised and regulated processes in the value chain simplify and secure the daily work of the employees. In addition, they make opportunities as well as risks faster and easier to understand. Thus, the importance for MSR is an added value created in two respects.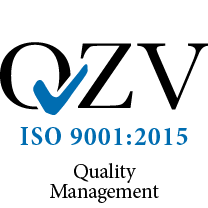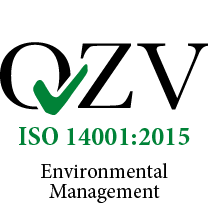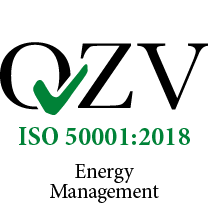 ISO certification 14001 and 50001
ISO 14001 (environmental management) and ISO 50001 (energy management) have now also been introduced in both companies in addition to ISO 9001 (quality management).
MSR is thus consciously committed to environmentally friendly working methods and production. It also has always pursued a climate-friendly course.
The MSR Group relies on the continuous improvement process (CIP) in order to constantly approach the set goals and to be able to constantly optimise all management systems.