MSR-Traffic from Lower Bavaria guarantees reliable safety with new camera-based parking guidance system CAMI in parking garages. Its special feature: the number plate recognition offers an array of extra advantages and possibilities that other parking guidance systems don't have, such as ultrasonic sensors.
The camera-based parking guidance system CAMI consists of two main components: camera units above the parking entrance and guide displays. CAMI guides the driver to the best available parking space with support from the guide displays. Each camera unit has an LED indication that indicates the availability of parking spaces. So far, so good.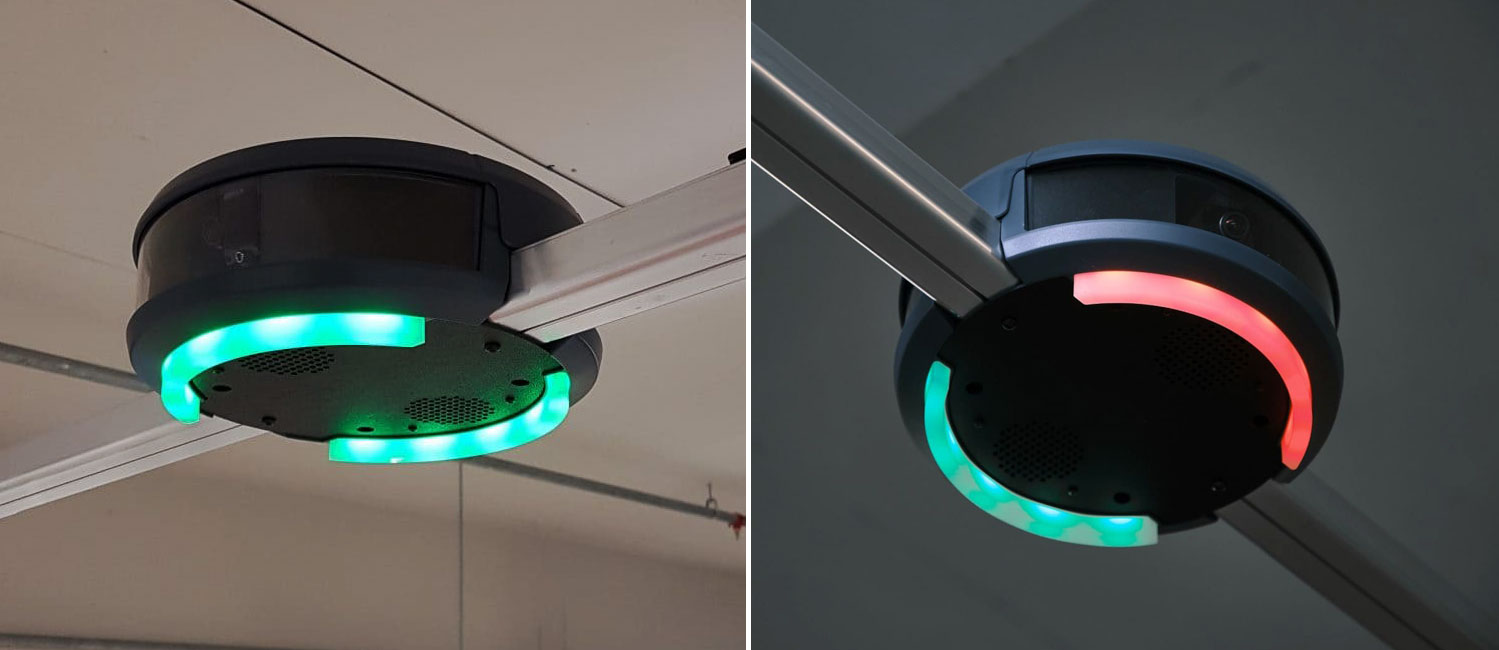 Special features of the parking guidance system
① When parking, the camera automatically detects the number plate and sends the information to the system server, which stores the location of the respective vehicle. If the customer forgets where their car is parked, they can use the search kiosk (optional product) to find it.  Information about vehicle location can also be used to organise various added value services like car sharing or rental services, drop services and even valet parking.
② Number plate information, vehicle location and the length of time of the parking process can also be passed on for other applications.
Other added value based on number plate information:
dynamic pricing, collecting customer information and general monitoring of the parking facility help to make parking management more efficient
For parking providers and owners, CAMI offers the ability to identify customers by number plate and analyse meaningful information about customers and their behaviour.
Ideally, the number plate can be linked to a specific customer, e.g. through a customer loyalty application. Even anonymised analysis of number plate information can yield valuable insights into customer behaviour. Examples of such analyses are visiting times and frequency, effects of marketing campaigns on visits and visit duration, combination of parking data with indoor tracking solutions and more.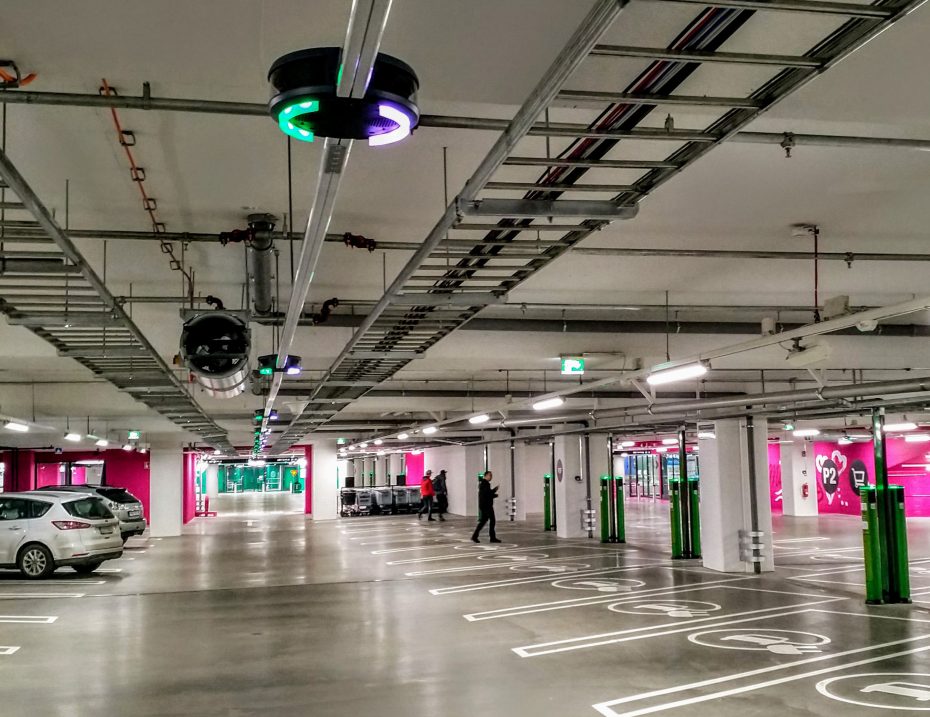 ③ CAMI records all movement detected by the camera units, which provides additional safety and helps to resolve incidents.
④ The camera unit also has an integrated audio function that can be used to create playlists with ad spots, which can be played as background music, or to play other public announcements.
⑤ With number plate recognition in the car park and thus identification of a vehicle's exact location, a "Locate your vehicle" service can be offered to the customer.
⑥ The vehicle's location is also available through a software API, meaning that this information can easily be embedded into solutions or applications of third-party providers.